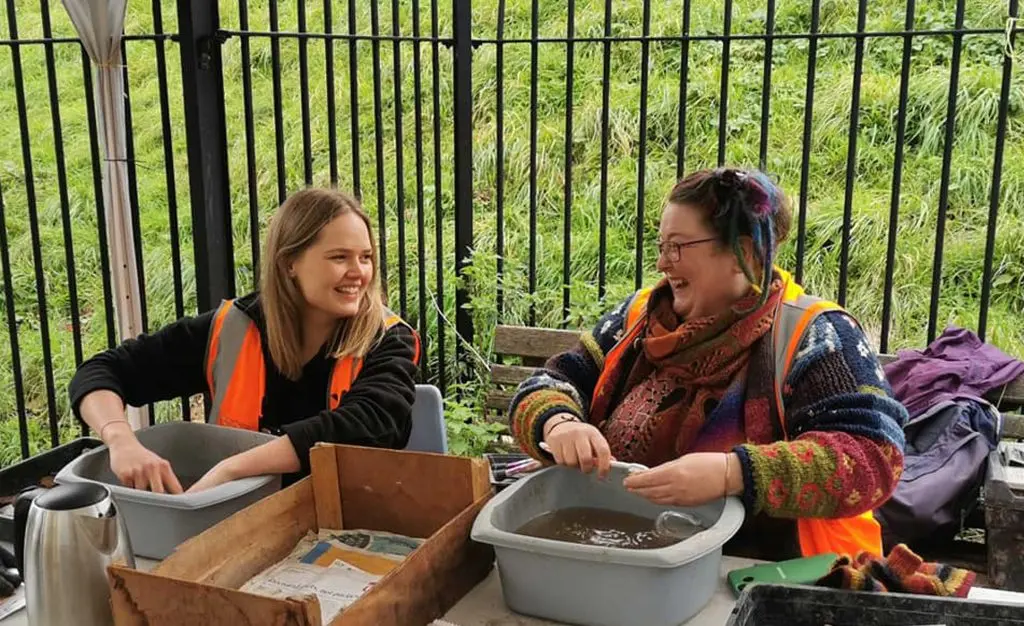 Bishophill Research Project – Public Meeting
York Archaeology would like to invite residents of Bishophill in joining us to create a brand new research project that uses archaeology as a way to explore how this space has been used in the past, and how the community today may like to see it used in the future. The scope and duration of the project will be defined by the community. 
The project may include:
Archaeological excavation (including dedicated free to attend sessions for residents) 

Wellbeing training programmes

Historic research

Creative responses (i.e. art, creative writing, dance, music, theatre, poetry, exhibitions) 

Gardening/habitat creation

Any other ideas
We would love to hear from local residents and community groups, so, please contact us if you have any ideas, comments and/or questions.
Email: [email protected]
Post: York Archaeology Community Engagement Team, St Saviours Church, St Saviourgate, York, YO1 8NN