Our activities are broadly categorised into six separate strands to help us achieve our Charitable aims. Explore and also learn more about what we have to offer below.

We are a self-funded educational Charity and also a leading professional archaeological organisation operating throughout the UK.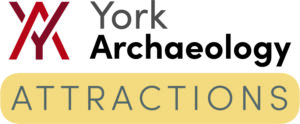 Our attractions help bring history to life in not only new but also exciting ways.  They include the world famous JORVIK Viking Centre, York's hidden gem Barley Hall, DIG: An Archaeological Adventure as well as the City Walls Experience at Micklegate Bar.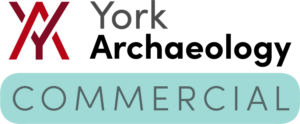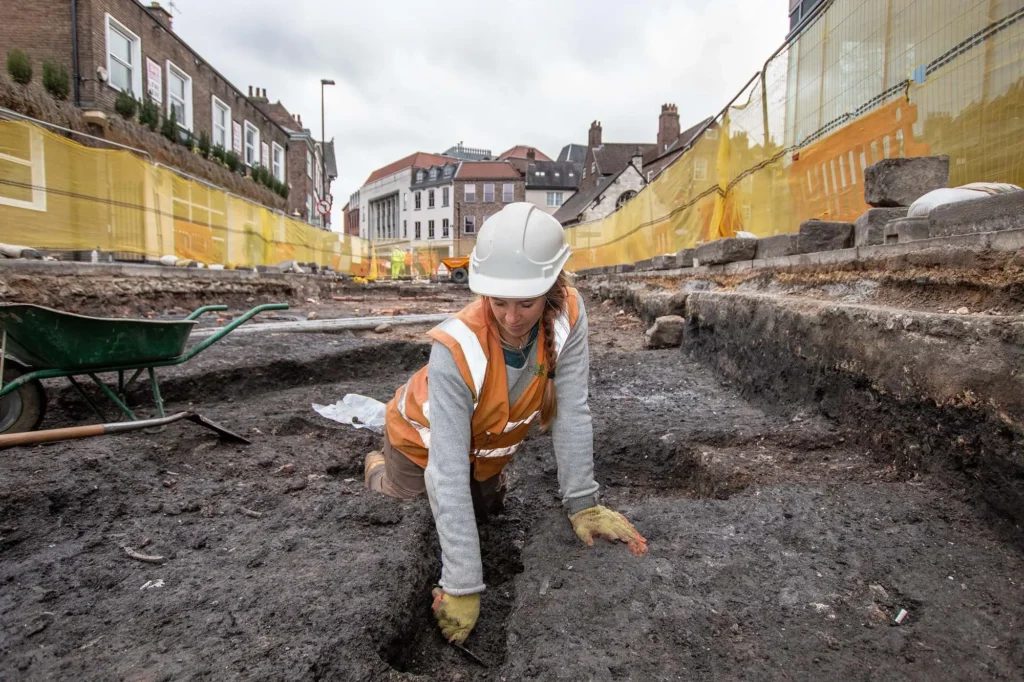 York Archaeology's commercial services team works with clients nationwide to offer a comprehensive range of archaeological services across a host of commercial sectors from support with pre-planning consultancy to full site investigations, reporting and also conservation.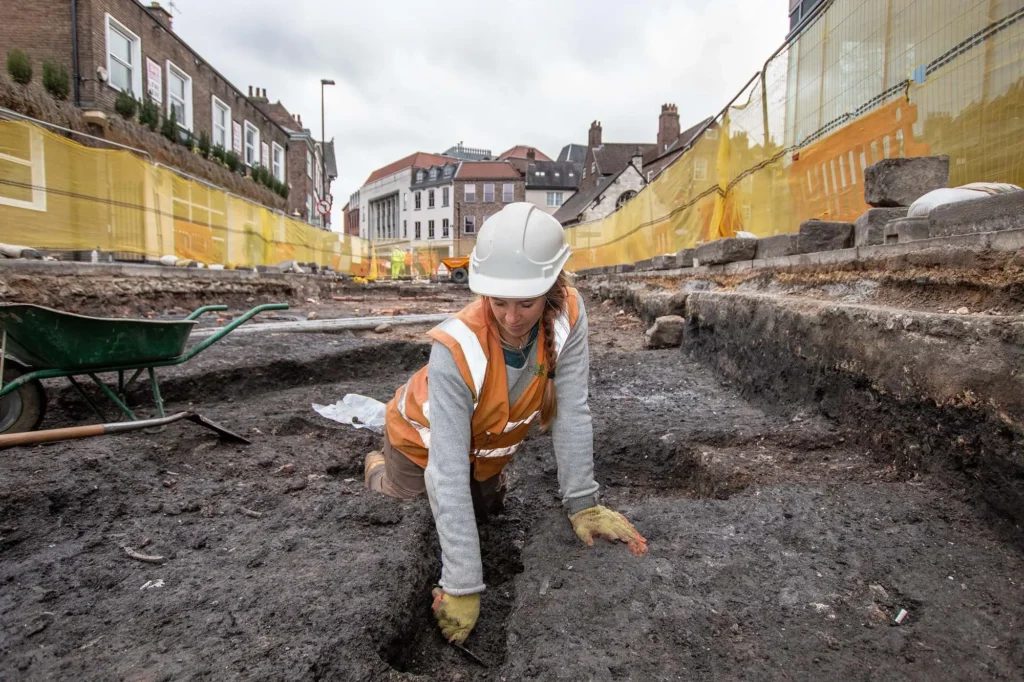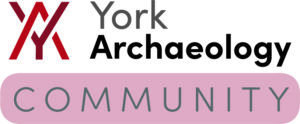 We have lots of different projects running in our local communities as well as plenty of opportunities to get involved. You'll find some of our biggest projects here, and also information on how to take part in our work in the community.
York Archaeology's learning and education team has a well-established track record of presenting archaeology and history in an innovative and also accessible way to a range of audiences.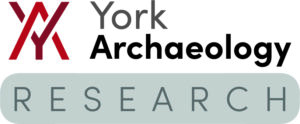 Our collection represents one of the most extensive archaeological assemblages from Britain and is of national, regional and local importance. The archive contains site records, artefacts as well as ecofacts from over 800 archaeological interventions. They range from major excavations to small evaluations and also watching briefs.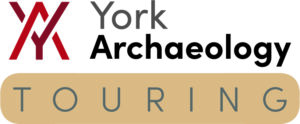 York Archaeology touring gives you the opportunity to hire unique exhibitions, designed and developed by the team behind the world-famous JORVIK Viking Centre.