There are numerous ways to get involved in sharing York's unique heritage. These include volunteering, taking on placement opportunities, contributing to community projects, and also exploring potential job openings within York Archaeology. Please don't hesitate to contact us if you would like to learn more.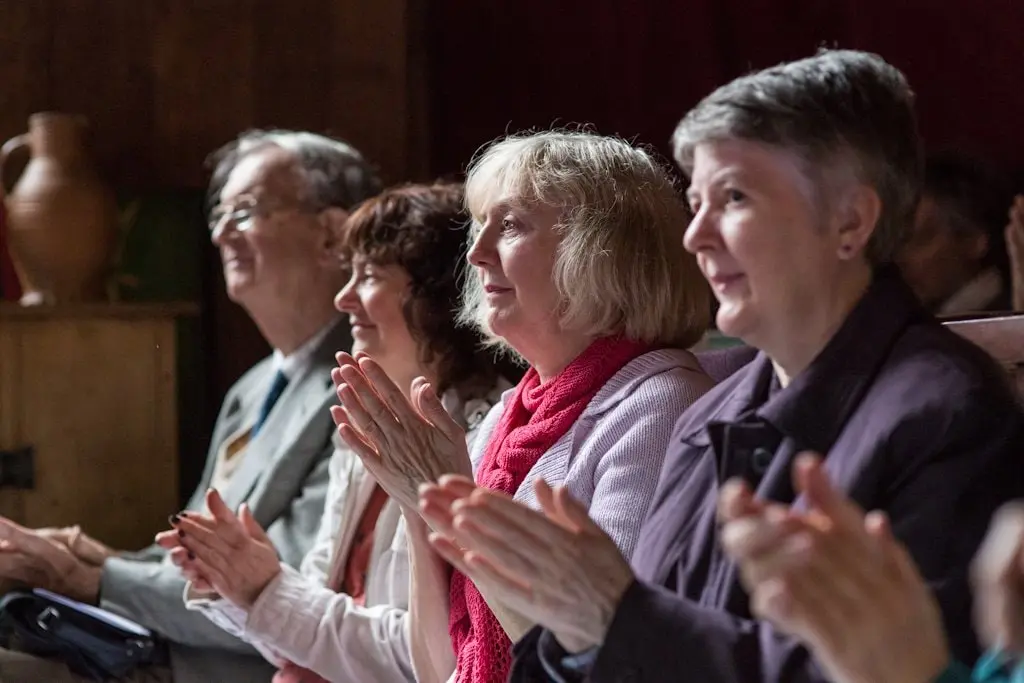 Our Members are an important part of what we do. They are written into our charities constitution and help appoint trustees, auditors as well as many other vital roles.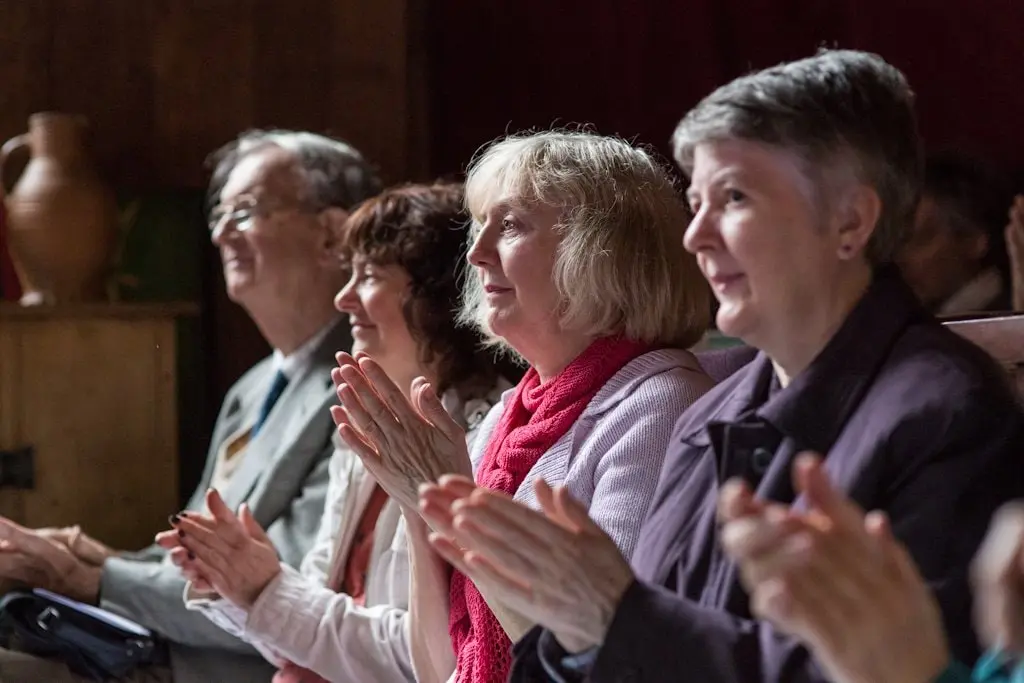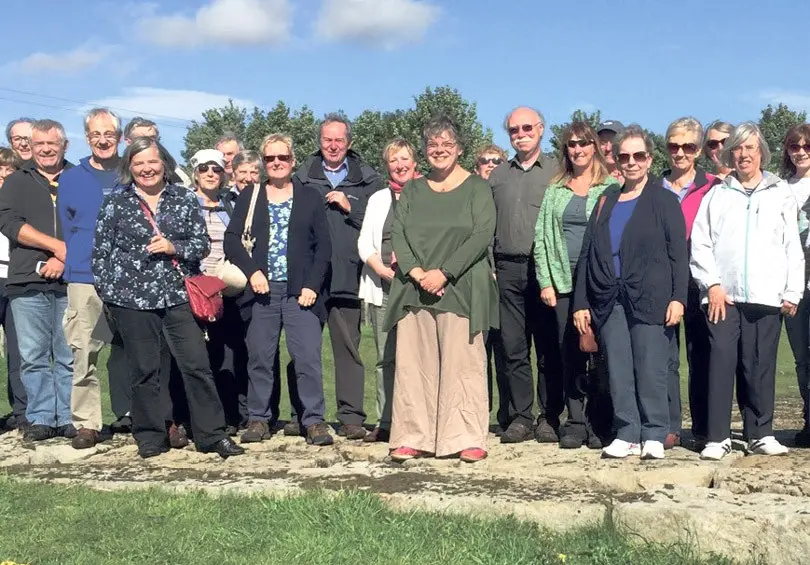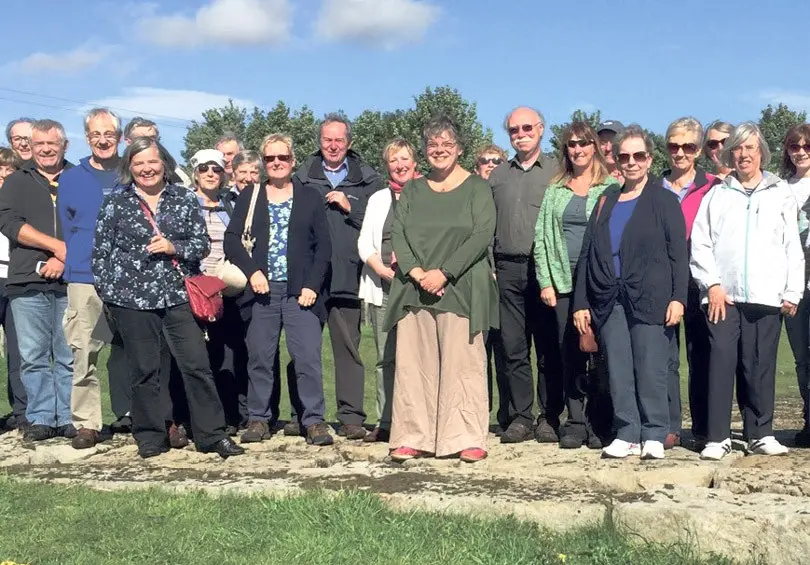 The Friends of YAT is a volunteer-driven organisation supporting the charitable work of York Archaeology. Be a part of local history and archaeology, while also enjoying a range of exclusive benefits. Help fund the research and efforts of York Archaeology as they strive to unearth more of York's rich and exciting history.
As part of York Archaeology  we offer a wide range of jobs and internships for you to apply for.
Volunteering and Placements